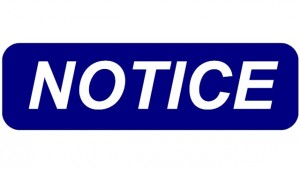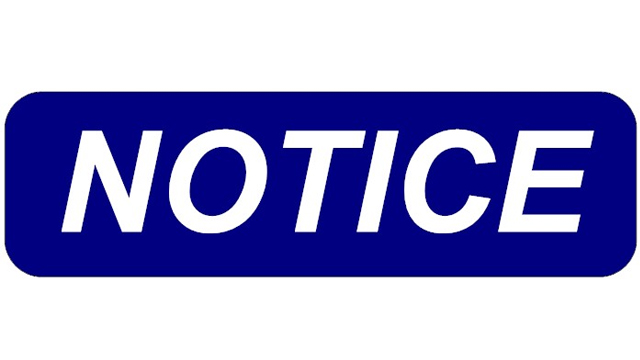 The TDC Group of Companies is now inviting applications from the public for the Michael L. King Scholarship Grant.
The award is open to citizens of St. Kitts and Nevis who are normally resident in the Federation and intend to return after completing their course of study, as well as, to persons who have been accepted to pursue full time undergraduate University level studies or who are already pursuing studies.
For further information, please call 465 2511 or 469 5430 or visit www.tdcgroupltd.com.
The deadline for receipt of applications is Friday 17th June 2017.