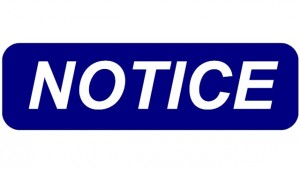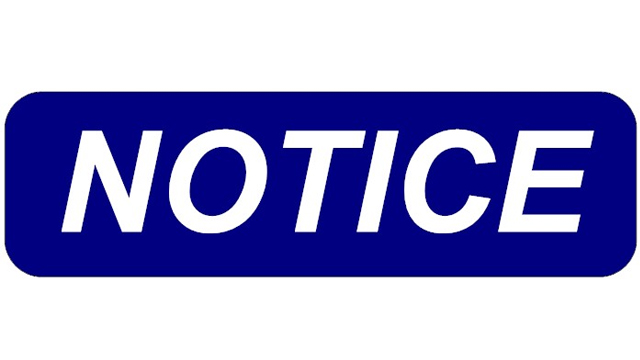 The Government of St. Kitts and Nevis wishes to invite persons to apply to fill vacancies for a Senior Crown Council to serve in the Attorney General's Chambers as well as in the Director of Public Prosecution's Department.
Candidates must have a Bachelor's of Law Degree and a Legal Education Certificate from a law school within the Commonwealth and be a Barrister-at-Law with a minimum of eight years' experience at the bar in a Commonwealth jurisdiction. Applicants must also have experience in civil litigation and knowledge of legal principles, practices and proceedings.
Applications should be sent to The Human Resource Management Department, Government Headquarters, Church Street, P. O. Box 186, Basseterre, St. Kitts.
The deadline for receipt of application is Friday, June 29, 2018.