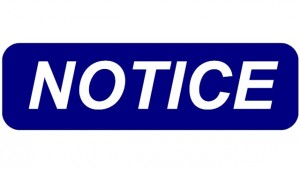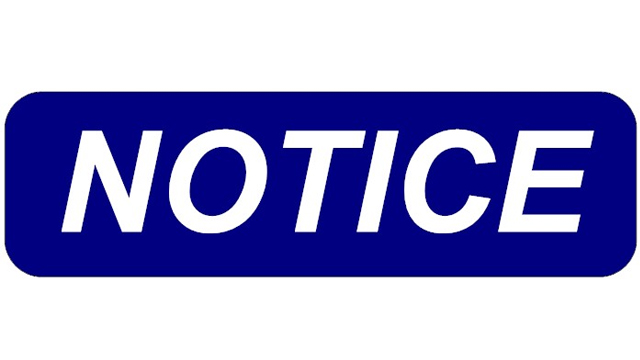 The next forum ,organised by the ST.Kitts Diabetes Association will be held on Sunday 6th September 2015, at 3 pm at the Old Girl's School, Victoria Road. The topic for presentation and Discussion wiil be,"Diabetes and the Kidneys". Dr. Terrence Drew, Internal Medicine Specialist will speak on this important subject. There will also be a brief presentation/Demonstration on Exercises for Housebound individuals(aged ,amputees,etc)by Mr Earl Clarke. All members of the SDA as well as interested persons and Care-givers of Diabetics are invited to attend. This will also be another opportunity for interested individuals to register and become members of the St.Kitts Diabetes Association.
All persons attending this meeting are asked to bring along a mopstick/broomstick, in order to actively participate in the brief presentation/demonstration by Mr Earl Clarke.
Information regarding transportation….The School bus will leave the Old Road Health Center at 2pm travelling via Sandy Point ST.Pauls, Dieppe Bay through Cayon into Basseterre. It will collect members and interested Diabetics at the Health Centers along that route.