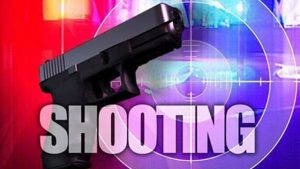 Two more shooting incidents are being reported within the past 24 hours.
According to reliable sources shooting incidents occurred in New Town and Taylors, St. Kitts.
In the New Town shooting around 2 a.m. Saturday, Kevin Phillip of Neverson Street East was shot and injured. He was hospitalised, according to reports.
The second shooting incident reportedly took place in Taylors, but no one was hit. The time of this incident was not immediately available and the intended target remains unknown.
Police are yet to issue a statement on both shootings.