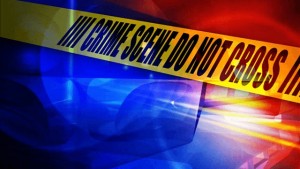 The death of an American tourist who reportedly got lost in the mountains of St. Kitts is under police investigation.
Police reported Thursday that on June 4 they received a report that a couple, James Beattie of the USA and Emily Goodyear of England had gotten lost during a hike up Mount Liamuiga in the Newton Ground that afternoon. Both are said to be in their 40s.
Freedom FM understands that the woman called 911 and reported that they went hiking around 4pm and along the way Beattie had fallen ill and she left to get help but lost her way.
Police along with Fire and Rescue Services and the Defense Force conducted a search in the White Gate area and found Goodyear just after 6pm and she guided them in the direction of Beattie. He was found lying motionless along the hiking trail.
The District Medical Examiner arrived on scene, examined the body and pronounced Beattie dead.
To determine the cause of death, an autopsy has been scheduled for Friday.