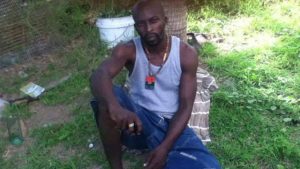 Freedom Fm is reporting yet another murder in the federation.
According to reports reaching this media house, Marlon Mabo Mills was shot and killed around 4 pm today in the vicinity of the Village Methodist Church, as children were on their way home from school.
According to eyewitness accounts Mills and his girlfriend were in a white rental when a black car started to follow them.
When the white rental stopped the driver of the black car got out and opened fire on the white rental hitting Mills in the back of the head and his companion in the leg.
The driver of the black vehicle then got back into his car and fled the scene.
Mills was pronounced dead on the scene by Dr Reginald O'Loughlin.
This now takes the murder count to 25 in SKN for 2016.
Freedom extends condolences to the grieving family.