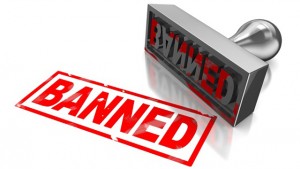 Justice Albert Redhead, on Wednesday, placed a lifelong ban on 10 jurors accused of delivering a "perverse" verdict.
The case involved an 18-year-old man who was on trial for allegedly having sexual intercourse with a 13-year-old girl.
In delivering his remarks following the not guilty verdict, the judge deemed the permanent restriction necessary. He said he imposed it using the court's inherent jurisdiction to protect the process from abuse.
When the jury's verdict was declared late Tuesday, reportedly 10 of the 12 members found the man not guilty, while two female jurors felt he was guilty of the crime.
Justice Redhead told the court he could not recall seeing such perversion of justice in his 30 years as an officer of the court.