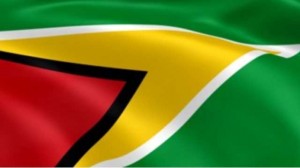 Guyana's Private Sector Commission (PSC) has commended the Guyana Election Commission (GECOM) for conducting a "well-managed, incident-free" Local Government Election on Monday.
In a Facebook post, the commission said GECOM's "staff demonstrated courtesy, knowledge, and adherence to the prescribed procedures for casting ballots".
"The presiding officers effectively managed the process, resulting in a seamless experience. No issues of voter disenfranchisement were reported, as individuals with and without ID cards underwent careful vetting and verification".
The PSC said its Election Observer Mission visited over 65 polling places and 100 polling stations.
GECOM is expected make to declarations for some of the Local Authority Areas today.