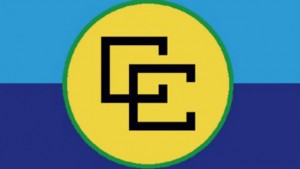 GEORGETOWN, Guyana (CMC) – CARICOM Secretary-General Irwin LaRocque has met with a delegation from the French island of Guadeloupe, which is one of five Caribbean territories that have applied for associate membership of the 15-member regional integration movement, Caricom.
A Caricom Secretariat statement Friday said that the delegation from the Regional Council of Guadeloupe and including its President Thérèse Marianne-Pepin, met on Wednesday.
"The Secretary-General held broad discussions with the delegation, focusing on the structure and operations of Caricom, the role of Associate Members in the Community and the terms and conditions of Associate Membership," the statement said.
It said the meeting followed earlier talks with delegations from Curacao, Martinique and French Guiana.
These countries have also applied for associate membership in Caricom.
The Secretariat said that a meeting is also planned with St Maarten.