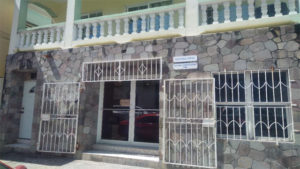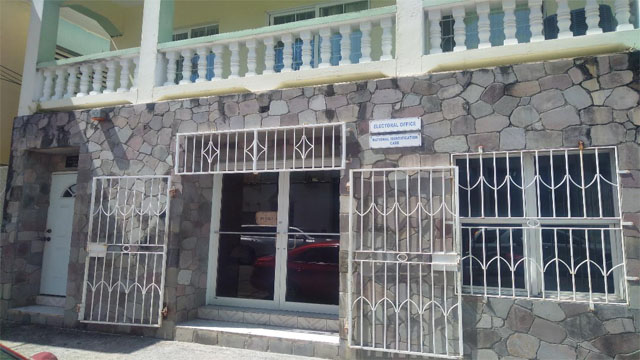 Freedom FM has it on good authority that the Electoral Office will in short order resume printing of National Identification Cards also called Voter Id Cards.
In February an official with the Electoral Office had confirmed that the machine used in the printing of the cards, specifically the security features, had been down since January.
This led to the opposition parties on both St. Kitts and Nevis accusing the Supervisor of Elections Elvin Bailey and the government of purposely denying opposition supporters their Voter Id cards. According to the Opposition, cards were still being issued to supporters of the incumbent parties despite the Office stating it was unable to print the cards. The government explained that registration continued as normal and not having the Voter ID Card would not prevent persons from voting as they could present any government issued identification at polling stations.
According to information reaching Freedom FM, the necessary part for the machine had arrived on island and was installed, and then was tested throughout this week.
That information further suggests that issuance of the cards will begin early next week, and the cards will have enhanced security features.
The Office will reportedly begin releasing the National ID Cards to new registrants already confirmed on the Voters List and those who applied for renewal of expired cards.
Freedom FM attempted to seek verification from officials with the Electoral Office however those attempts were unsuccessful.