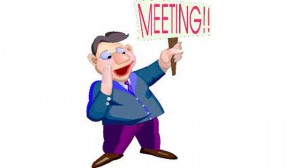 The East Basseterre Branch of the St. Kitts-Nevis Labour Party will hold its regular monthly meeting on Wednesday 14th January, 2014 at 8pm at the Constituency Office, Stainforth Street, New Town.
The Parliamentary Representative Hon. Dr. Earl Asim Martin will be there to address the gathering.
All constituents are asked to be present and punctual.