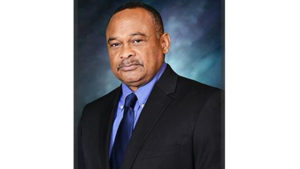 Information from credible sources is indicating that Don Boncamper has resigned as Chairman of the Board for SCASPA, the St. Christopher Air and Sea Ports Authority.
This comes on the heels of allegations of contention between the Chairman and the Minister responsible for Ports, Ian Patches Liburd.
Boncamper was appointed Chairman of the 10-member Board in May 2015, and reinstated in May 2018. The composition of the Board is revisited every 3 years.
For weeks there have been rumors of conflict within the top tier of the statutory corporation, which resulted in a June 20th staff meeting reportedly convened by Minister Liburd without first consulting with the chairman and the embattled Chief Executive Officer, Denzil "Don" James.
As at news time attempts to reach Mr. Boncamper proved futile.