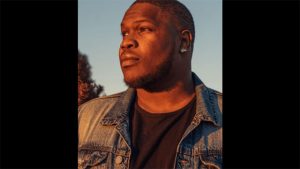 St Kitts and Nevis' Kaieem Caesar will have the opportunity to fulfil his dreams of playing in the NFL as he has signed a contract with the Baltimore Ravens.
Caesar, a former Ohio University defensive tackle, was one of 13 Undrafted Free Agent (UDFA) Signings for the Baltimore Ravens.
A post on the Baltimore Ravens' website said UDFAs are a valued part of the team's roster as they are used to fill roles and holes that may develop during the season.
Baltimore noted that it utilised nine undrafted free agents last season.