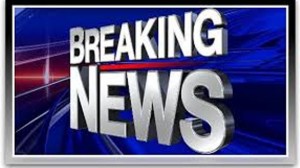 Police in Nevis are investigating a report made by Sharon Brantley, wife of Deputy Premier of Nevis, Mark Brantley, that an unmanned drone was spotted hovering feet away over their family home in Montpelier.
As a result, police began their investigations and US citizen, Matthew MacMillan, was held for questioning regarding the matter. He was released late Monday.
According to a police report issued late Monday, "The Police will continue to take seriously all reports of harassment and threats of harassment made by citizens and residents of Nevis.
The police are, therefore, asking the public and, especially operators of drones, to act responsibly so that the safety and security of all citizens and residents is maintained."
Freedom Fm understands that the US citizen, from the Buzzmakers group, was working with the Nevis Reformation Party as a consultant for the Nevis local elections on December 18, 2017.