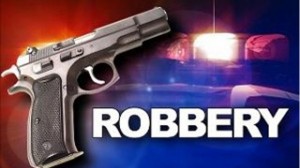 Police in the Bahamas are searching for three men following a robbery of two tourists in Exuma.
A press release from the Royal Bahamas Police Force says they are aggressively searching for the men who robbed the tourists of an undisclosed quantity of cash.
The incident reportedly took place around 12.15 am on Thursday.
The tourists, a man, and a woman, were said to be asleep when the men broke into their vacation home.
The men were said to be wearing masks, dark clothing and were armed.
They woke up the couple, blindfolded them and took them to an ATM where they were forced to withdraw an undisclosed amount of cash.
They were released unharmed as the men escaped.
Officers from the Criminal Investigation Department, New Providence are expected to go to Exuma to assist in the investigations.