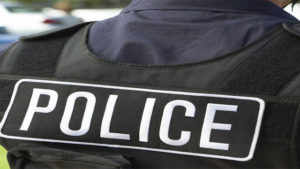 On June 23rd, 2023, the Royal St. Christopher and Nevis Police Force was informed of an attempt to smuggle suspected contraband into the Federation via the Robert Llewellyn Bradshaw International Airport (RLB).
Preliminary reports indicate that during a routine Customs check of imported cargo, thirty-seven (37) small packages containing vegetable material suspected of being cannabis were found inside three (3) milkshake containers. The first container held eleven (11) such packages; the second held twelve (12); and the third contained fourteen (14).
The suspected contraband was subsequently taken into Police custody. An investigation into the matter is ongoing and the general public will be kept appropriately informed as it develops.