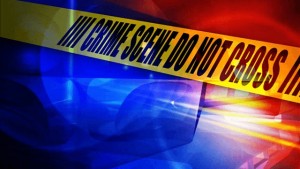 A shooting incident has claimed the life of a man in St Kitts and Nevis.
The victim has been identified as Deonja "Trenny" Finley, 32, of Bird Rock, St Kitts.
The incident occurred on the night of September 23, 2023, in Old Road on St Kitts.
Reports indicate Finley was found on the ground along Old Road Bay with injuries that appeared to be gunshot wounds. Emergency Medical Services (EMS) were called to the scene and he was transported to the Joseph N. France General Hospital for treatment.
At the Hospital, it was confirmed Finley had been shot several times about the body. He underwent emergency surgery but succumbed to his injuries. Initial investigations indicate that Finley was attacked and shot while driving along the island's main road at Old Road Bay.
The Crime Scene Unit of the Royal St Christopher and Nevis Police Force (RSCNPF) processed the scene and collected some items of evidential value. Further investigations are being made into the matter. The RSCNPF has expressed condolences to all who have been impacted by this situation.