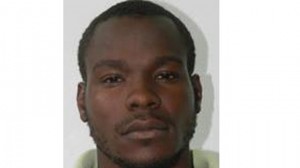 A resident of the College Street Ghaut area has been shot and killed in a second morning shooting of the week.
While information surrounding the incident remains sketchy,it has been confirmed by the Police Press and Public relations Officer, Inspector Lyndon David that the victim Istan Mitcham 24 years was fatally shot by unidentified assailant(s).
He succumbed to his injuries at the scene. The incident occurred at the lower section of Westbourne Ghaut, not too far from the intersection with Fort Thomas Road.
Freedom fm will have more on this story as details become available .
This is the Federation's 14th homicide for the year.