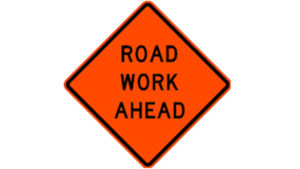 The General Public is hereby notified that traffic on the Island Main Road in the Vicinity of Wash Ghaut, Cayon will be diverted starting Friday May 31st at 7:00am.
This is to facilitate the construction of a culvert on Wash Ghaut.
Drivers are asked to reduce their speed in the area and proceed with caution, obeying all traffic signs.
The Public Works Department regrets any inconvenience which this diversion may cause.