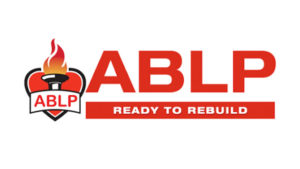 In two days' time, the ruling Antigua Barbuda Labour Party (ABLP) will be officially launching its election campaign, another sure sign that general elections are nigh.
And, if the numerous social media posts made this week by the party's supporters are correct, the election date will be announced at a concert on Saturday as well. The ABLP leader, Gaston Browne, said the public will get more details about the party's candidates at the event that night.
"We will be having a very exciting concert which will be the launch of our campaign and we will be introducing all 17 candidates to the Antiguan and Barbudan people," he said.
When asked about rumors of a planned announcement of the election date at the concert, Browne said, "come and you'll hear." With respect to the party's readiness for the polls, Browne said residents will be able to "feel, touch and see the extent of [the party's] readiness."
The ABLP's concert is slated for 7:30 p.m. at the Rising Sun ground on Queen Elizabeth Highway.
The labour party has been "unofficially" campaigning in the 17 constituencies for several weeks, meeting residents door-to- door and conducting polls to gauge the party's popularity with the electorate.
Extensive road construction and repairs have begun and some of the candidates have become very active on social media while the MPs and political hopefuls have been appearing on the prime minister's radio station sharing details of "achievements" during their tenure or things they hope to achieve as they campaign for a second term.
Meanwhile, there's yet another indicator that parliament will be dissolved within a matter of days and elections will be called soon.