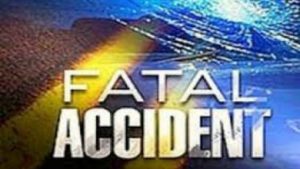 ST ANN, Jamaica – A woman died this afternoon as a result of injuries she received in a motor vehicle collision on the Llandovery main road in St Ann.
Sources say that the crash, which involved a bus and a car, occurred at 2:30 pm.
At least 10 other people are said to be injured.