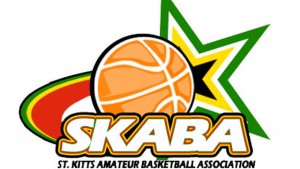 The St.Kitts-Nevis Amateur Basketball Association wishes to inform all Clubs and Teams of a General Meeting on Thursday February 5th 2015 at the Warner Park Cricket Stadium Dining Area at 6:30pm .
Very important matters will be discussed including League Format and review of the 2014 season
Please note that the subscription deadline for all teams has passed.
The registration deadline for this year's League is set for February 24th 2015.