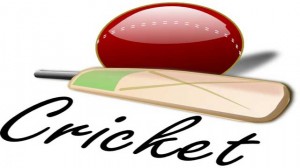 The Leeward Islands Franchise has confirmed in preparation for their first Nagico Super 50 encounter with Jamaica at the Queens Park Oval on 15th January 2015 Our team will playing
4/50 overs practice matches.
Thursday and Friday
9:30 AM to 5:00 PM
and
Saturday and Sunday
2 day & night games.
from 2:30PM to 8:00PM
All matches will play at Warner Park Cricket Stadium
All are invited to come out and encourage and support the our guys.