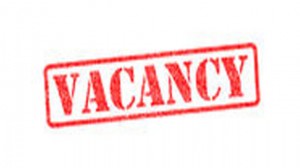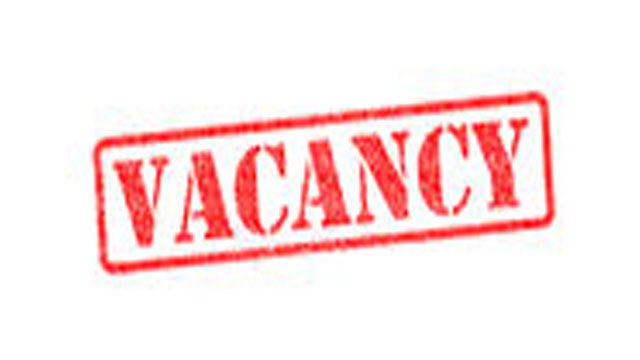 JOB SUMMARY
To provide administrative support and efficient secretarial services to the SKTU.
COMPETENCIES
o Relevant computer software skills
o Leadership and organisational skills.
o Problem solving and analytical skills.
o Ability to communicate effectively both verbally and in writing.
o Ability to work as a team member in a courteous and effective manner.
o Ability to work efficiently and independently in a dependable, organized and productive manner
RESPONSIBILITIES
o Ensuring that efficient filing and record-keeping systems are established and maintained.
o Preparing correspondences and distributing the same
o Maintaining and organizing the paper and electronic documents. Storing them properly for future reference.
o Providing support to campaign activities, and projects of the SKTU.
o Data entry and loading other necessary information into the software programs.
o Providing administrative support in order to ensure effective, efficient and accurate financial and administrative operations.
o Answering and receiving phone calls and sending faxes, and emails in matters related to the SKTU and its related work.
o Assisting the relevant authorities in matters related to the preparation of reports, files, and materials for presentation.
QUALIFICATION
Proficiency in numeracy and literacy
A high school graduate with office skills. These skills may be obtained through typing and computer courses given at the high school level. Educational credentials may also include training from a vocational school that teaches office skills.
Interested individuals are requested to submit an application in a sealed envelope addressed to:
THE PRESIDENT
ST KITTSTEACHERS' UNION
P. O. BOX 545
CIC BUILDING
HORSFORDS ROAD
FORTLANDS
BASSETERRE
ST KITTS
Applications must include a passport size photo, a Curriculum Vitae and names and addresses of three (3) referees.
CLOSING DATE:
Monday 05TH December, 2014