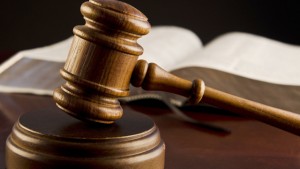 A Jamaican woman, who was unlawfully detained by immigration authorities in Trinidad and Tobago, has been awarded more than TT$200,000 in damages by the courts.
It has been reported that Sasha Watson was among scores of detainees kept at the Immigration Detention Centre in Aripo, Trinidad, where she faced "squalid and oppressive conditions and was denied human rights".
Her lawyers, according to the Trinidad Express, said it was unlawful for police and immigration authorities to round up foreigners and detain them at the
detention centre in Aripo, where they were denied fundamental human rights.
On July 3, Trinidadian High Court Judge, Frank Seepersad, ruled in favour of Watson and ordered that the State pay her TT$209,641.20, inclusive of damages, interest and costs.