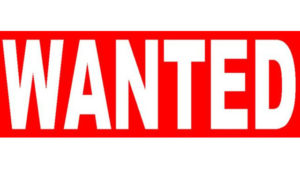 Rumors that the mother of a teenaged girl in Nevis reported that a police officer of foreign nationality had had sexual relations with her daughter but that police had taken no action have proven to be false.
According to bulletin issued by the National joint coordination centre, which has its headquarters in Antigua, which made its way into the public domain, the St. Christopher and Nevis Police Force had late in October issued an alert that the officer was wanted for unlawful carnal knowledge in Nevis.
The National Joint Coordination Centre is responsible for the dissemination of such information to law enforcement, Immigration and Customs agencies throughout the region.
The alert informed that police and border security agencies in the islands should be on the lookout for the wanted police officer so that if he attempts to travel and is sighted he should be detained and the NJCC notified.
While the alert identified the wanted officer by name, picture, nationality, age, and passport number, media houses are prohibited from publishing this information as the case is sexual in nature.
Freedom FM understands however that the officer, who was stationed in Nevis when the offense allegedly occurred, had been taken into custody by police there but disappeared before he could be formally charged and it was feared that he had absconded from the federation.