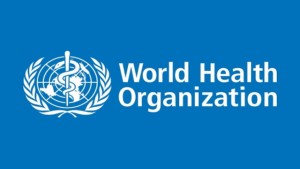 GENEVA, Switzerland (AP) — A top World Health Organization official estimates that COVID-19 vaccination coverage of at least 80 per cent is needed to significantly lower the risk that "imported" coronavirus cases like those linked to new variants could spawn a cluster or a wider outbreak.
Dr Michael Ryan, WHO's emergencies chief, told a news conference on Monday that ultimately, "high levels of vaccination coverage are the way out of this pandemic."
Many rich countries have been moving to vaccinate teenagers and children — who have lower risk of more dangerous cases of COVID-19 than the elderly or people with comorbidities — even as those same countries face pressure to share vaccines with poorer ones that lack them.
Britain, which has vastly reduced case counts thanks to an aggressive vaccination campaign, has seen a recent uptick in cases attributed largely to the so-called delta variant that originally appeared in India — a former British colony.
Ryan acknowledged that data wasn't fully clear about the what percentage of vaccination coverage was necessary to fully have an impact on transmission.
"But … it's certainly north of 80 per cent coverage to be in a position where you could be significantly affecting the risk of an imported case potentially generating secondary cases or causing a cluster or an outbreak," he said.
"So it does require quite high levels of vaccination, particularly in the context of more transmissible variants, to be on the safe side," Ryan added.