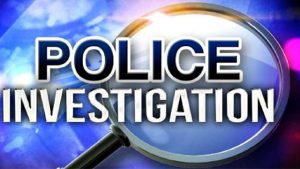 Investigations are ongoing into an incident at the Auguste George Airport on Anegada where an aircraft conducted an unauthorised landing in the early hours of this morning.
Anegada is an island in the British Virgin Islands.
The Royal Virgin Islands Police Force in a statement said shortly after landing, a fire of unknown origin engulfed the aircraft. The blaze was extinguished by fire officers who are based at the airport.
The investigation remains active.
The police force adds that anyone who has any information relating to this incident may call the Intelligence Unit at 284-368-9339.