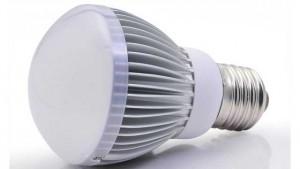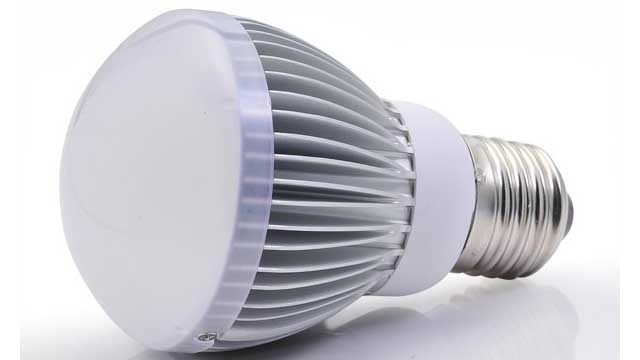 Nevis Bulb Exchange Program Is Coming Back!
On Saturday January 24th, from 9am the LED bulb exchange program would be in 5 locations all across Nevis.
1) Tdc parking lot, Pinneys
2) Horsfords Nevis Centre parking lot
3) Gingerland, Just outside of Best Buy
4) Petrol Gas Station parking lot, New Castle &
5) Brown Hill
Come out this Saturday and get your old bulbs exchanged for ultra modern high efficient LED Bulbs.